I've said it before: printing in India is a pain, so online printing websites like Vistaprint, Printland and Printvenue offer some relief to business and designers who need to get stuff printed!
What is Vistaprint?
Vistaprint.in is a website that offers you the ability to print a whole load of stuff in high-quality without leaving your home. You can print business cards, leaflets, greeting cards, invitation cards, t-shirts, marketing material, basically everything under the sun.
You have the ability to choose a pre-designed template and update your own personal details (text / images) OR to upload a custom design which will then be printed.
It is part of an international chain, and has pretty high standards of quality.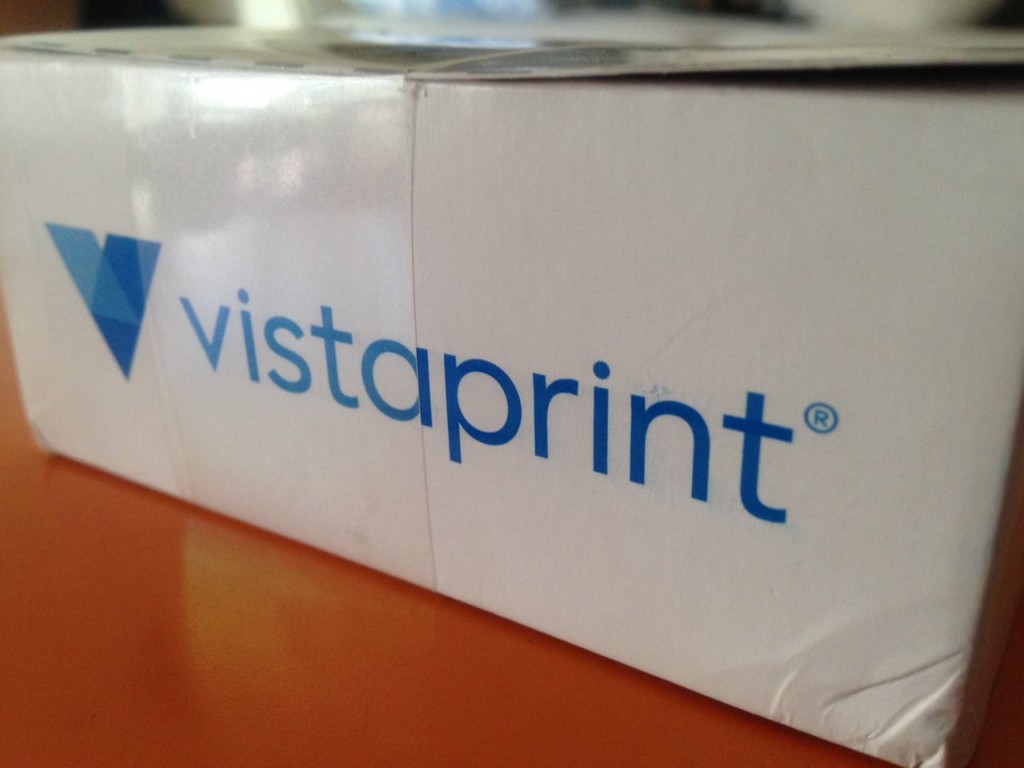 What I like about Vistaprint India?
I have used Vistaprint.in 3-4 times to print business cards.
Speed – They are relatively quick. From Mumbai to Delhi, you receive your business cards within 3-4 days usually. Couriered via BlueDart
Quality – If you are not VERY particular about quality, and just want something regular, Vistaprint is an excellent option. The printing will be better than your average roadside print shop, but not as good a customised print job (where you can choose your paper quality and give instructions on how to fold, how to cut, etc).
Price – The pricing is quite attractive, comparable to your local printshop.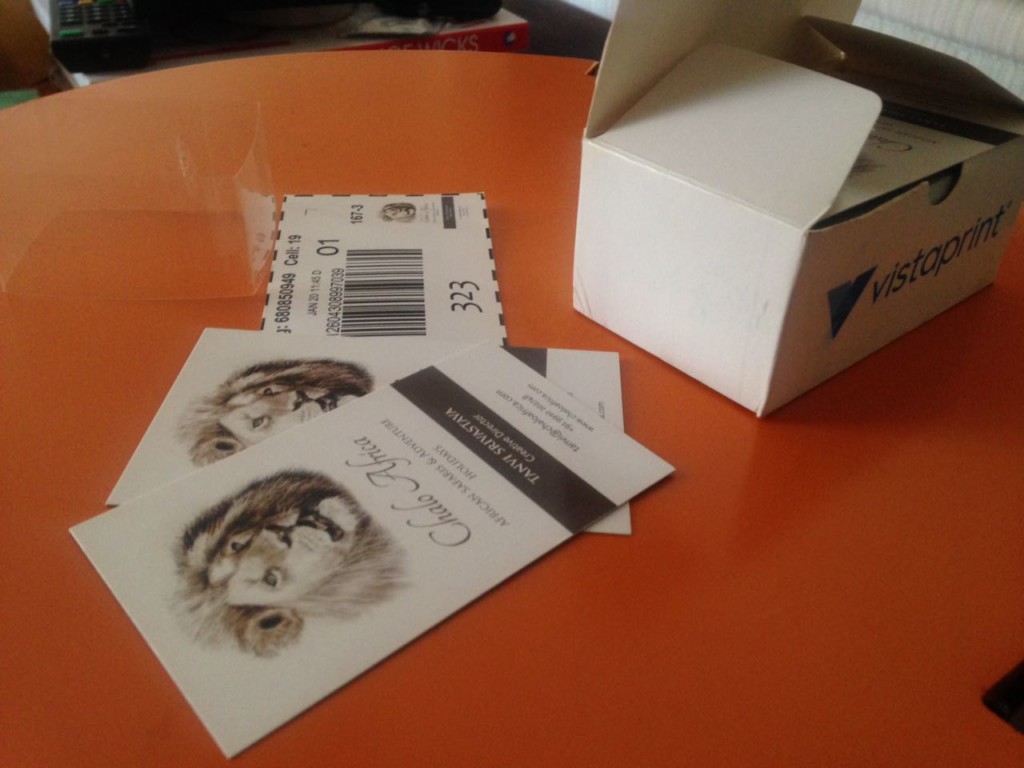 What I dislike about Vistaprint?
Paper quality – It is terribly difficult to understand the quality of paper that they use. If you are not too particular, you can use their regular matte or gloss finish. They have a high-quality Japanese ivory paper also (which is better than the regular matte) and linen paper (the slightly glossy with threads running through paper). But just by looking at the images, it is near impossible to decide which paper is most appropriate.
Customization – While a certain degree of customisation is possible, it is not possible to do anything beyond the given templates.
Design knowledge – The customization options aren't too intuitive (even for designers), hence there are high chances you will make errors.
For a designer like me, I prefer having the customisation options of the local printer (200 paper types). Compared to a local organised printer like Printo, you will have to wait for your items so it is not good for quick jobs. There is also the risk that things may turn out slightly different because you don't have the assistance of a designer.
Having said that, Vistaprint is a fine option for non-designers looking at an easy way to print stuff without fighting with your local printer-wallah.